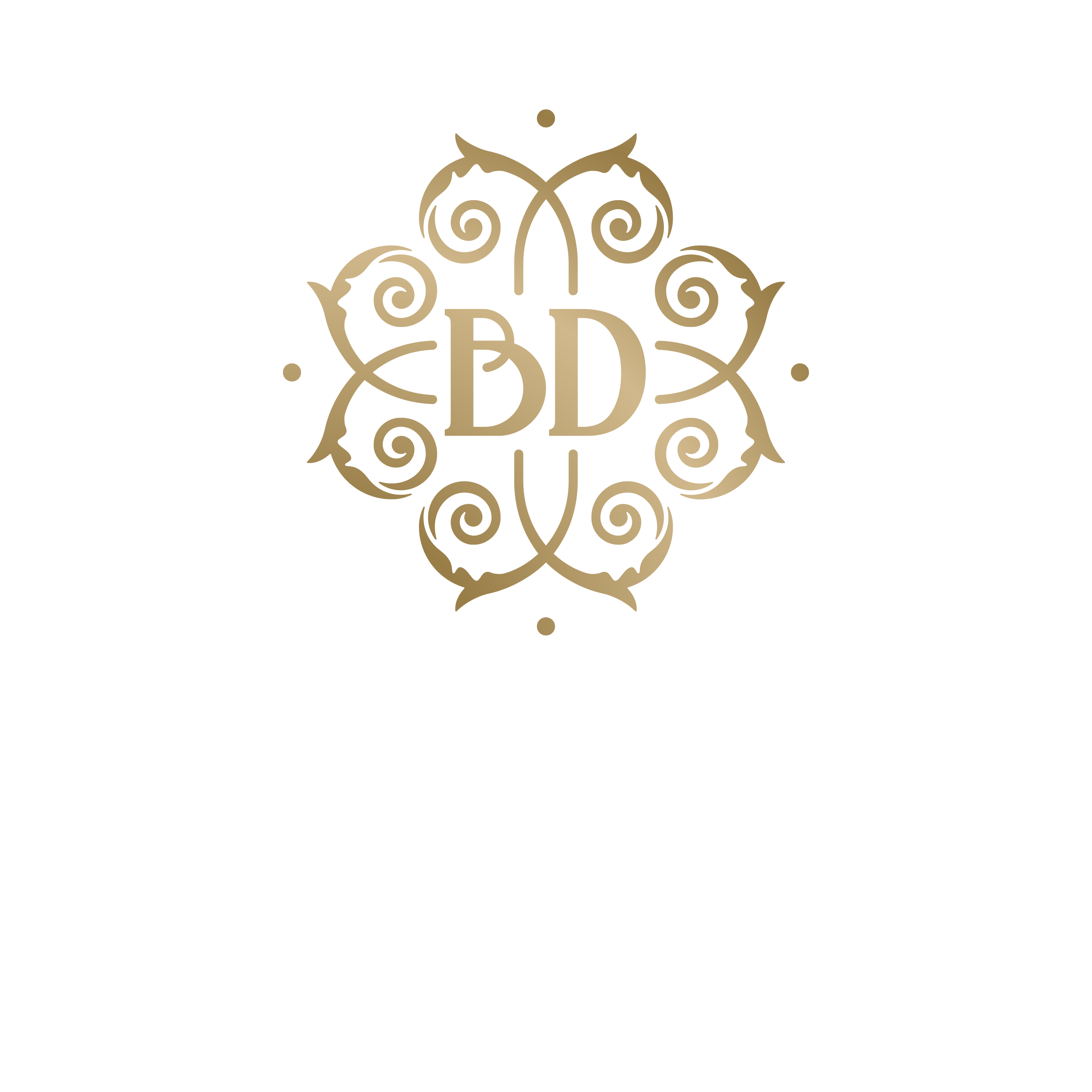 MEET OUR TEAM
Wij bij Brow Diversity geloven niet in een "one size fits all",
maar in de kracht van diversiteit. Aandacht voor het individu, de vorm en de techniek staat bij ons voorop.
Er is niets mooiers dan een tevreden klant die met perfecte brows de deur uitloopt!
Tot ziens in onze salon, ons team staat voor je klaar!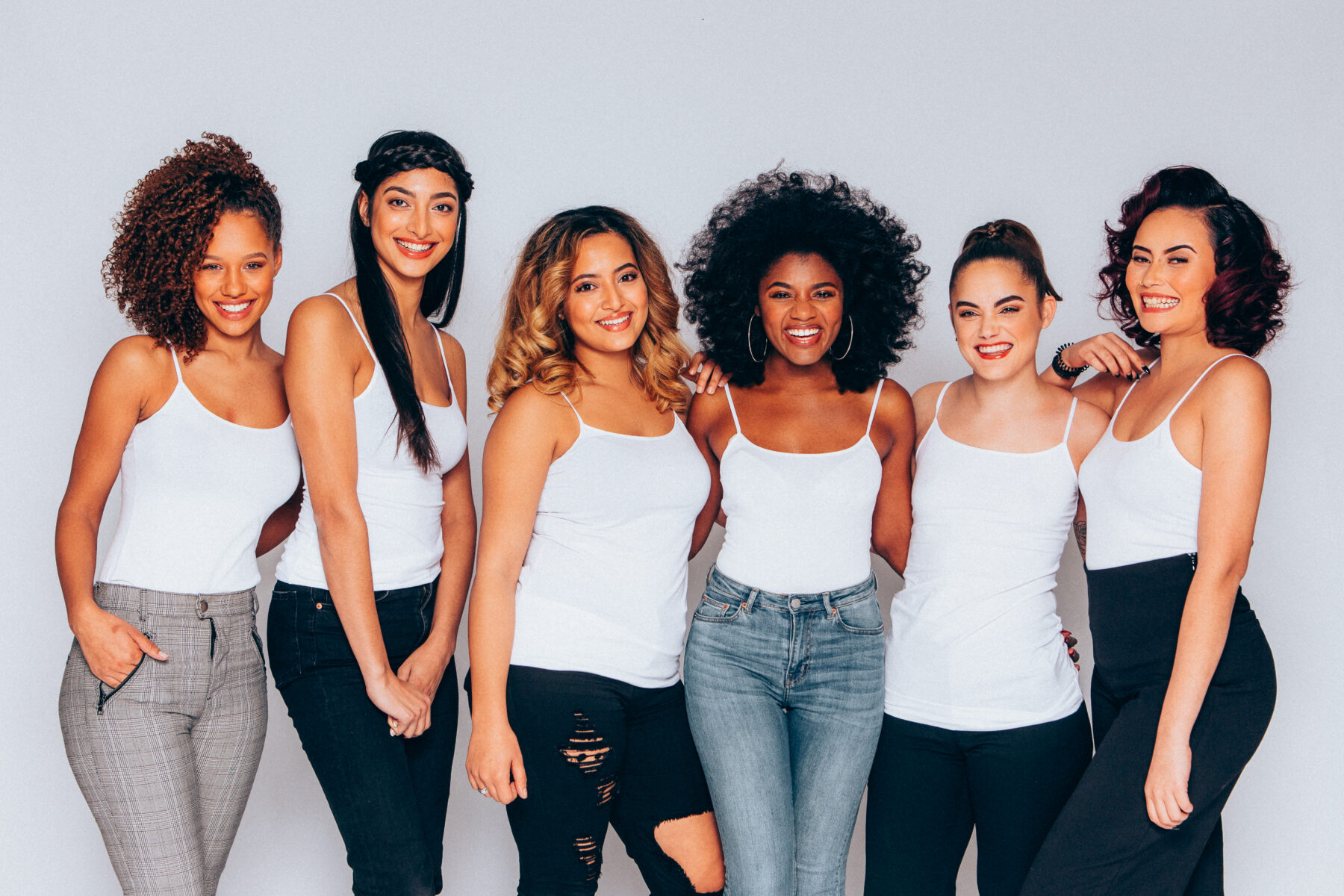 THE BROW DIVERSITY TEAM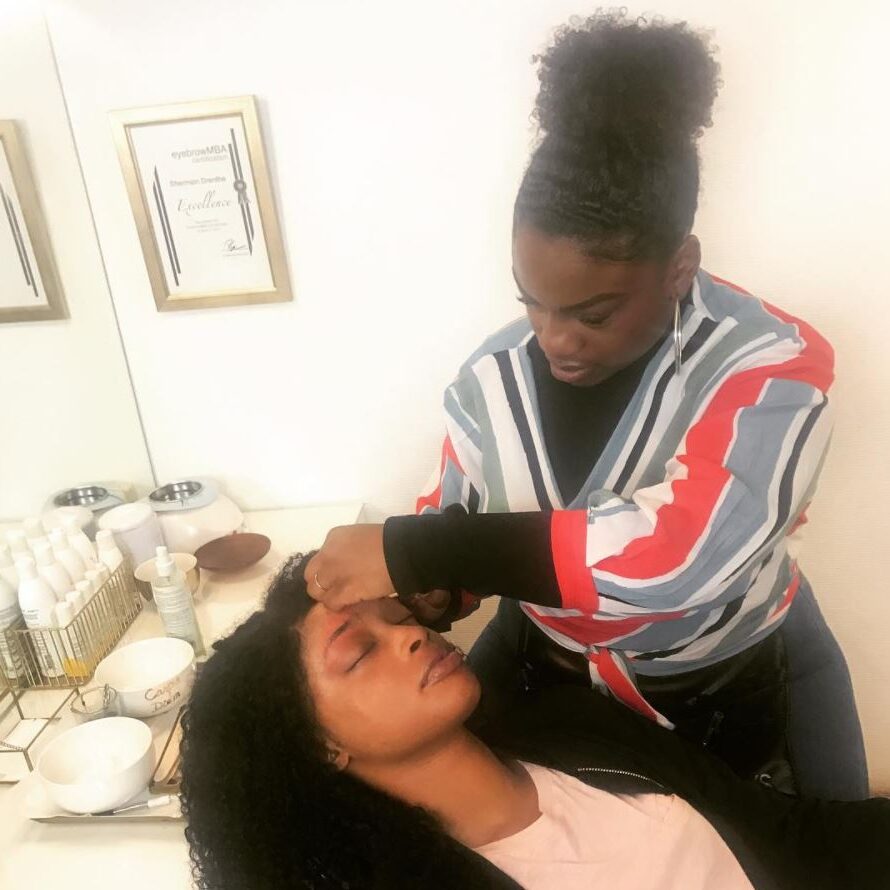 Shermain
Owner & Founder
Mijn naam is Shermain,
owner & founder van Brow Diversity.
Ik geloof dat je met goedverzorgde en gevormde wenkbrauwen een statement maakt. Wat dit statement is, bepaal jij natuurlijk!
Met mijn werk hoop ik anderen te inspireren en de 'brow game' naar een hoger niveau te tillen, dus mocht je interesse hebben in een behandeling dan ben je van harte welkom!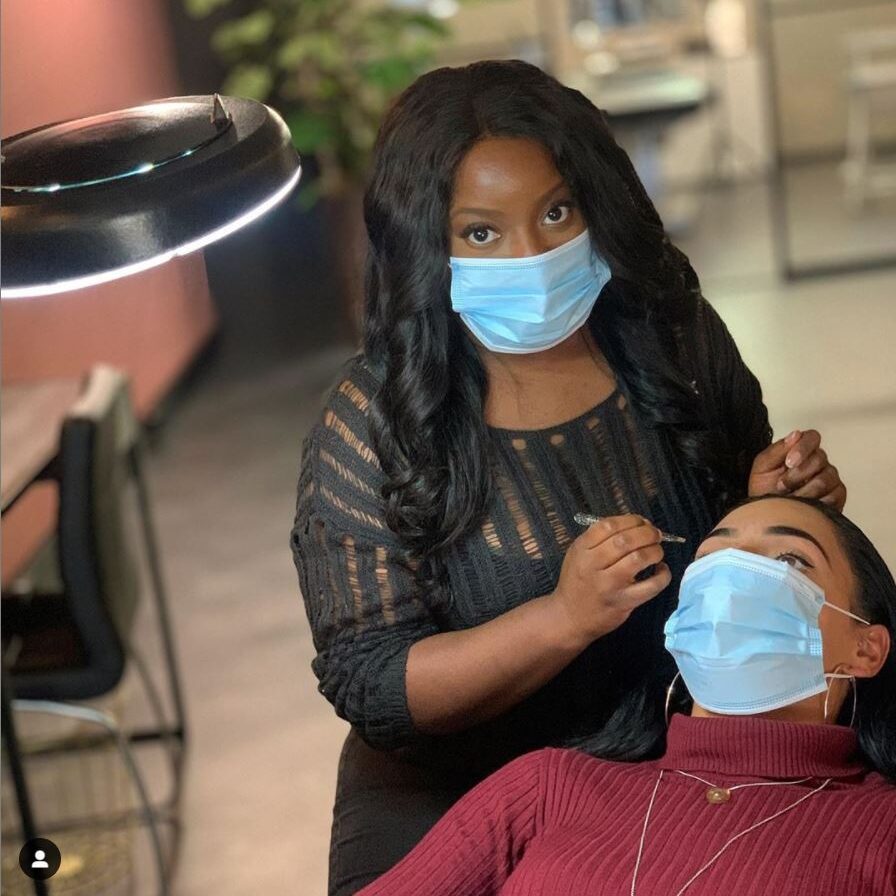 Tabitha
Brow Stylist
Mijn naam is Tabitha,
my middle name is Vino en my
last name is Food.
Zo nu en dan schrijf ik een blogje voor Melaninfinity Magazine en houd ik van lezen en reizen.
Ik zit al een aantal jaar in de beauty business als pro make-up artist en mag nu het team van Brow Diversity gaan versterken als Brow Stylist.
In de agenda kan je mij op de maandagen en zaterdagen ook boeken voor make-up glam.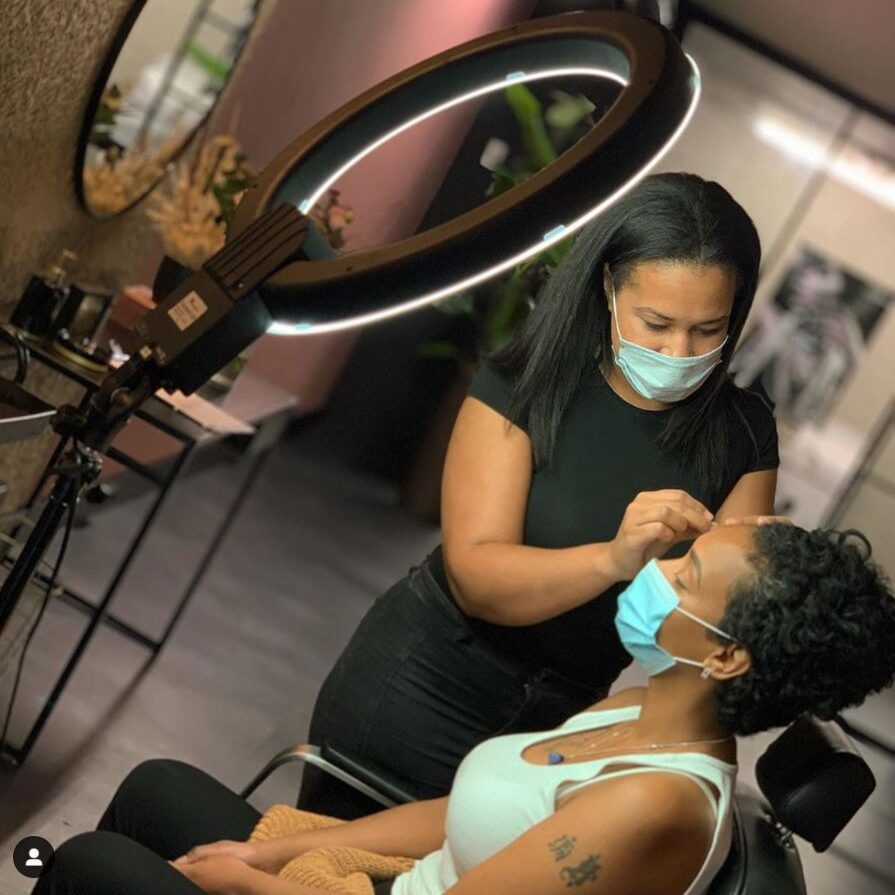 Geniva
Brow Stylist
Mijn naam is Geniva,
but you can call me Niva.
Ik hou van schrijven, schilderen
en styling beautiful brows.
You're brows tell a story,
so let's write your story together.Hope to see you soon!
brow specialist
['braů 'spe sh(Ə)list] n.
a creative beauty professional licensed to transform your brows from fraternal sisters into identical twins;
dedicated to getting your brows in shape without hitting the gym while running on coffee and surround by hot wax, tweezers and products.
Check our socials for our portfolio!

MENU
ADDRESS
Emmy van Leersumhof 10
3059 LT Rotterdam
CONTACT
OPENING HOURS
Monday: 10.00 – 19.00
Tuesday: 10.00 – 19.00
Wednesday: 10.00 – 19.00
Thursday: 10.00 – 19.00
Friday: 10.00 – 21.00
Saturday: 12.00 – 19.00
Sunday: closed
JOIN THE BROW DIVERSITY COMMUNITY
En blijf op de hoogte van de laatste nieuwtjes en acties!
Privacy Policy | Algemene Voorwaarden | Service